Autor: José Díaz Nieva
José Díaz Nieva. Sanxenxo (1964). Doctor en Derecho por la Universidad Complutense de Madrid (1993). Doctor en Historia por la Universidad Nacional de Educación a Distancia (2013). Profesor Titular de la Universidad Santo Tomás (Chile).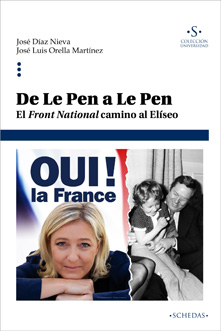 17,99 € (rústica) / 3,50 € ebook (epub o kindle)
Disponible en papel encuadernado en rústica (219 págs.), en EPUB y en Kindle, a través todas las tiendas Amazon, Google Play Books y Apple iBookstore.
Más información →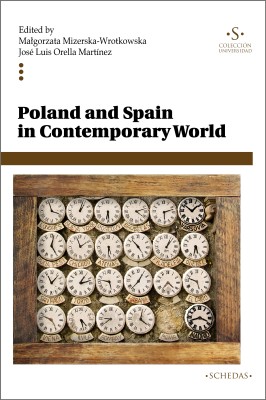 17,68 € (paperback) / 2,84 € ebook (epub o kindle)
Available in paperback, 250 pages, Epub and Kindle-MOBI on Amazon websites, Google Play Books and Apple iBookstore.
Más información →